CMU Journals
Register for journals listed on our site. Click below to see list of our journals
CMU Profile
Learn more about our establishement and what we do
CMU University Programs
See the list of courses and programs we offer through local partnerships
CMU Membership
Learn more about the benefits of signing up on our site
What we do at Consortium of Malaysian Universities
Helped generations of learners transform their lives through education. As a leader in the global education sector, we create life-changing opportunities to learn by delivering an extensive range of educational services to learners at colleges and campuses across our global network each year,
As an option in the university pathway sector, our success is underpinned by our unparalleled international network, a peerless commitment to student experiences and outcomes, a track record of working in partnership with universities and industry, and a passion for discovering new technologies and models of teaching and learning that will improve education now and into the future.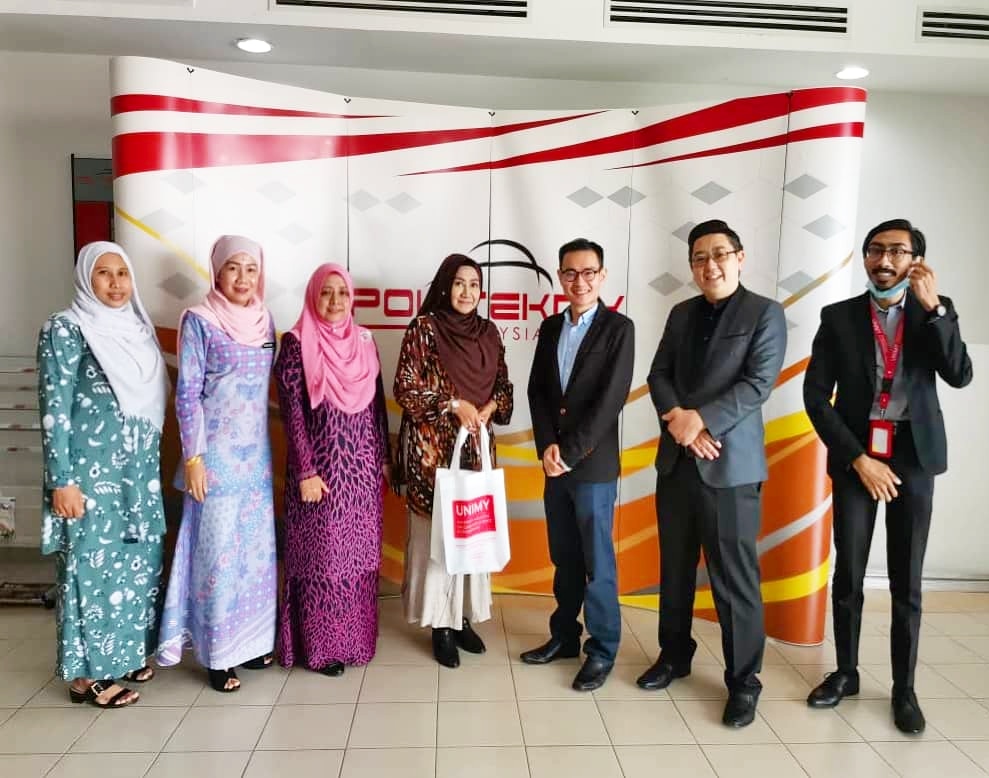 CMU has a panel of expert associates to evaluate your papers
CMU also works hand-in-hand with the professionals who are already proven successful in the education area to design the program according to the needs of the Universities
Upcoming Journals / Events
CMU Academy Journal Of Management And Business Education (CJMBE)
Registration and Submission is now OPEN!
CMU International Journal on Hybrid Knowledge (CIJHK)
Registration CLOSED
Become our members today and experience the benefits unlike any other!
Get special discounts on article processing fees
Get special discounts on journals
Access to our reading resources
Publishing an article in a peer-reviewed journal has been an effective way to get one's work cited.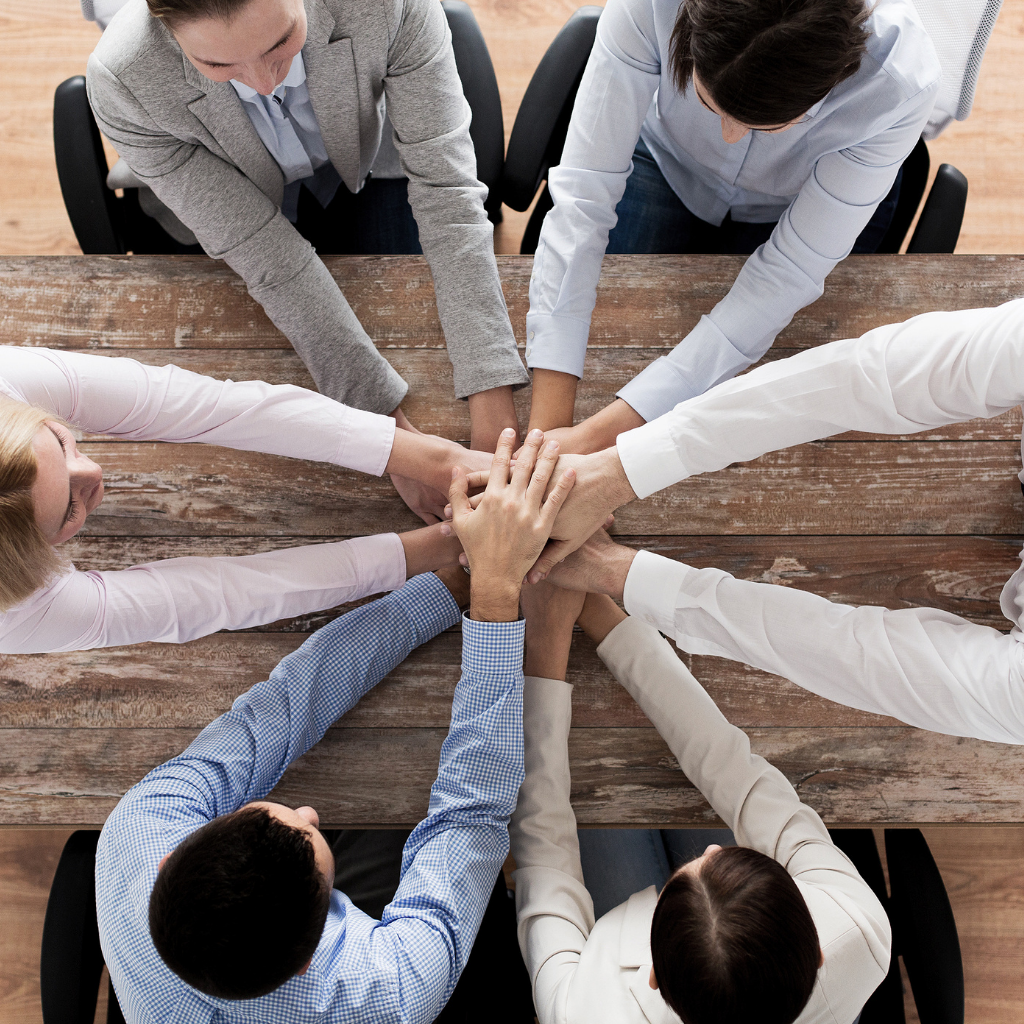 Consortium of Malaysian Universities Associates
Graduated from Swinburne University of Technology Australia with a Degree in Bachelor of Business in Human Resource Management in the year 2000. Datin Seri Audrey Loke has more than 5 years experience in the Education industry.
A well- rounded and experienced Board Committee and Advisor with added commercial strength and values in the establishment and management of Education-Related Businesses.
Graduated from University Kebangsaan Malaysia with an MBA (Master of Business Administration). He has 25 years of career history in Banking, Construction, Development and Education Industries.
Congratulations to CMU for establishing the CMU Club. The First CMU Club was established at Universities such as UPSI, UNITAR, UKM. CMU Club will also be established in other Universities.
CMU With UPSI Faculties of Music Meeting
In an exiting and culturally enriching initiative, the Consortium of Malaysian Universities (CMU) and the Faculties of Music at Universiti Pendidikan Sultan Idris (UPSI) are joining forces with China Student Universities to organize a captivating online live concert. The meeting held to discuss this collaboration was marked by a shared vision of fostering cross-cultural exchange and artistic collaboration in the virtual realm.
We are thrilled to announce the Consortium of Malaysian Universities open its first office at UPSI (Universiti Pendidikan Sultan Idris). This remarkable achievement represents a new era of collaboration and knowledge sharing among esteemed institutions of higher learning across the nation.
Consortium of Malaysian Universities Meeting With Education Malaysia To Enhance Mobility Program For Chinese Students
In an effort to further strengthen educational ties and promote cultural exchange, a Consortium of Malaysian Universities recently convened a meeting with Education Malaysia to discuss and enhance the Mobility Program designed specifically for students from China. The meeting aimed to explore ways to expand opportunities, improve the program's framework, and foster meaningful collaboration to provide an exceptional educational experience for Chinese students seeking to study in Malaysia.
Courtesy Visit from Henan Polytechnic to UKM, Organized by CMU
Henan Polytechnic University, a renowned institution from China, is set to embark on a courtesy visit to our esteemed campus at Universiti Kebangsaan Malaysia (UKM). The visit has been thoughtfully organized by the CMU Consortium of Malaysian Universities (CMU), aiming to facilitate a fruitful exchange of knowledge and cultural insights.
PROGRAM KASIH MADANI CMU-IPM
Universiti Putra Malaysia (UPM) through the Putra Agricultural Centre (PPP) and the Consortium of Malaysian Universities (CMU) have collaborated to provide daily grocery assistance to primary school students by selling melon fruits from agricultural produce.
AGREEMENT OF SINO-MALAYSIA VOCATIONAL EDUCATION COOPERATION BETWEEN JIAXING NANYANG POLYTECHNIC INSTITUTE AND CONSORTIUM OF MALAYSIAN UNIVERSITIES.
In a significant move to enhance educational collaboration between China and Malaysia, a landmark agreement was signed between Jiaxing Nanyang Polytechnic Institute and the Consortium of Malaysian Universities (CMU) to foster Sino-Malaysia Vocational Education Cooperation.
Signing Memorandum of Understanding (MoU) With Universitas Bunda Mulia, Indonesia, Alhijrah Media Corporation, and The CONSORTIUM OF MALAYSIAN UNIVERSITIES (CMU)
A formal signing Memorandum of Understanding (MoU) ceremony marks a significant step in this collaboration. During this event, representatives from Consortium of Malaysian Universities (CMU) and the Faculty of Modern Languages and Communication (FBMK) formalize their joint efforts. The collaboration of this partnership is to attract Chinese students for international recruitment.
Signing Ceremony With VC Perdana University on Collaboration With OneXox MySiswa Program
A signing ceremony was held with VC Perdana University on collaboration with OneXox MySiswa Program, marking a significant milestone in their collaborative efforts to enhance educational opportunities through the MySiswa Program. This partnership underscores a shared commitment to empowering students and promoting access to quality education. The MySiswa Program, pioneered by OneXox, aims to provide students with innovative tools and resources that facilitate their academic journey.
Hi-Tea Networking Event With UNIKL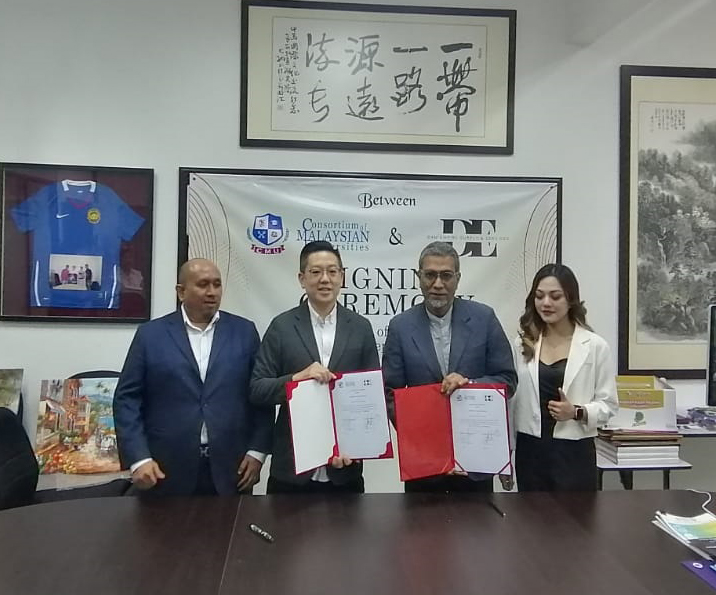 Memorandum of Understanding with DAM Empire Supply and Service.
Memorandum of Agreement with Transformational Innovative Maverick (TIM) Sdn. Bhd.